Major Service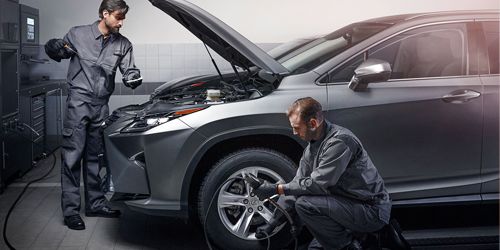 Our Major Service is the most complete service we offer. It covers:
Oil filter + Oil
Spark plugs
AC filter
Air filter
Drive belt
Check transmission oil & filter
Fuel system cleaner
Labour charges
Exterior & interior wash
Comprehensive vehicle health check
All fluid top-ups
Free Pickup & Drop
Free exterior & interior car wash
We offer 6 months service warranty along with full parts warranty.
Contact us now to get a quote!