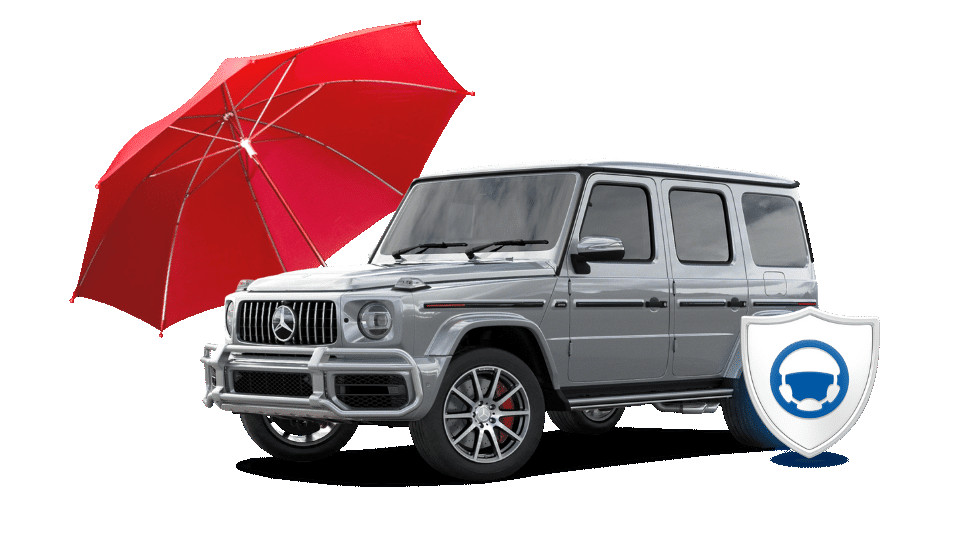 MySyara is committed to simplify car care for its customers. And as part of this commitment, we are delighted to announce that we are bringing another vertical under our arm, car insurance.
For all your insurance queries, just contact us on (+971) 52 902 2190.
Insurance is mandatory in the UAE, but the process of buying a car insurance isn't simple enough. With so many vendors out there, it's difficult to choose from. Which is why MySyara will do it's best to make it as easy as possible to purchase an affordable insurance that covers the requirements of our customers.
Insurance will be provided by Metropolitan Insurance Brokers, LLC, licence #186, regulated by the UAE Insurance Authority.